Aerial Photography and Videography
Sky Scene promises breathtaking photography and video from unique aerial perspectives while utilizing safe professional drone hardware and flight planning software. We assess the costs and risks associated with the use of full scale sUAS (small unmanned aerial systems) and prepare accordingly for each job.
Professionally flown UAV platforms get the cameras off the ground, where they can become the ultimate marketing tools for your accounts, properties and businesses. Deliver maximum marketing impact and an amazing visual punch. Our drone camera productions do not simply fly over your location, but imaginatively explore and reveal their surroundings as never before possible.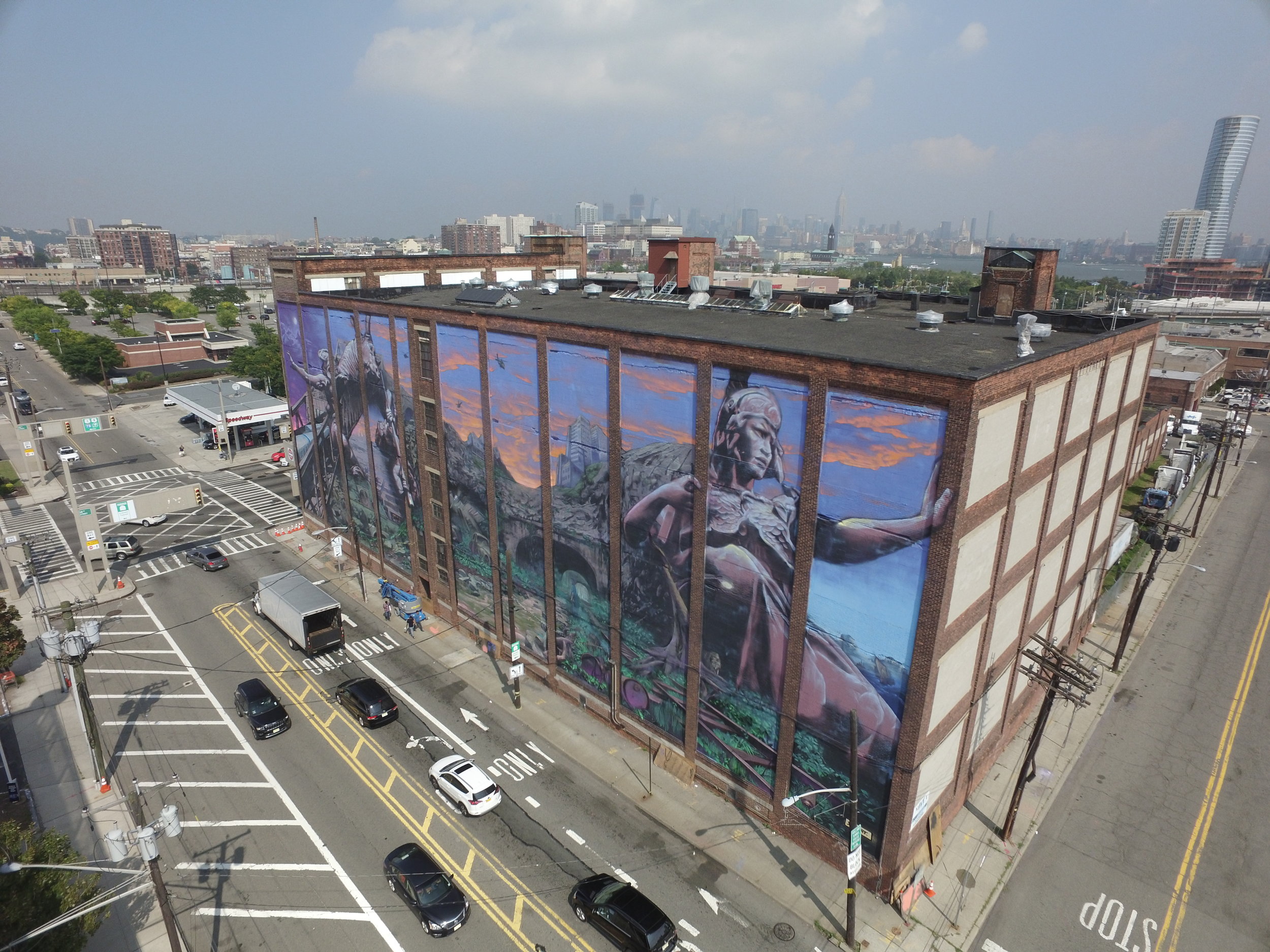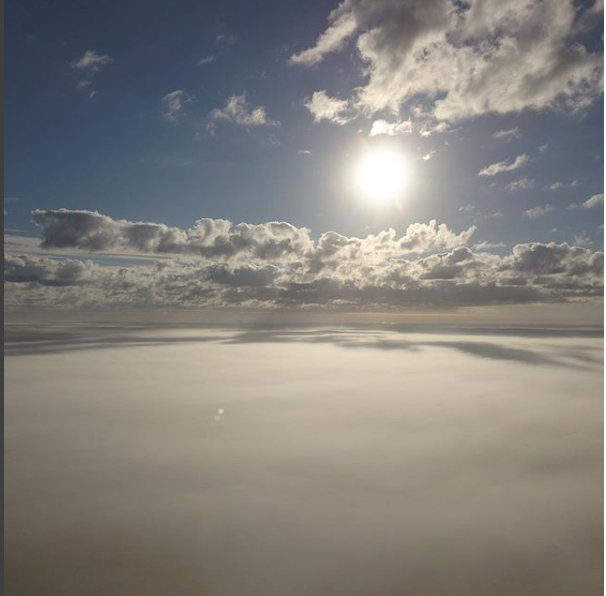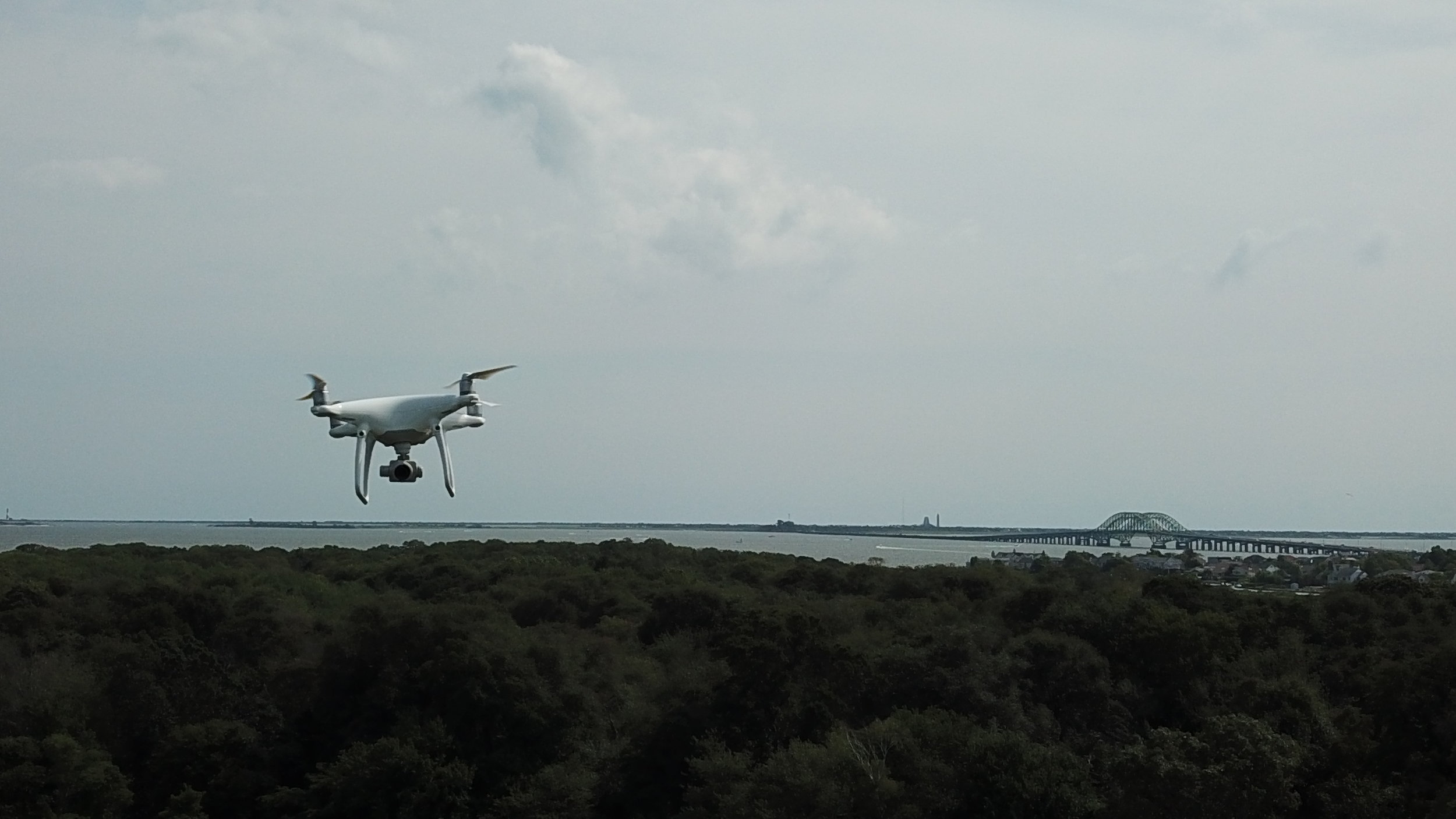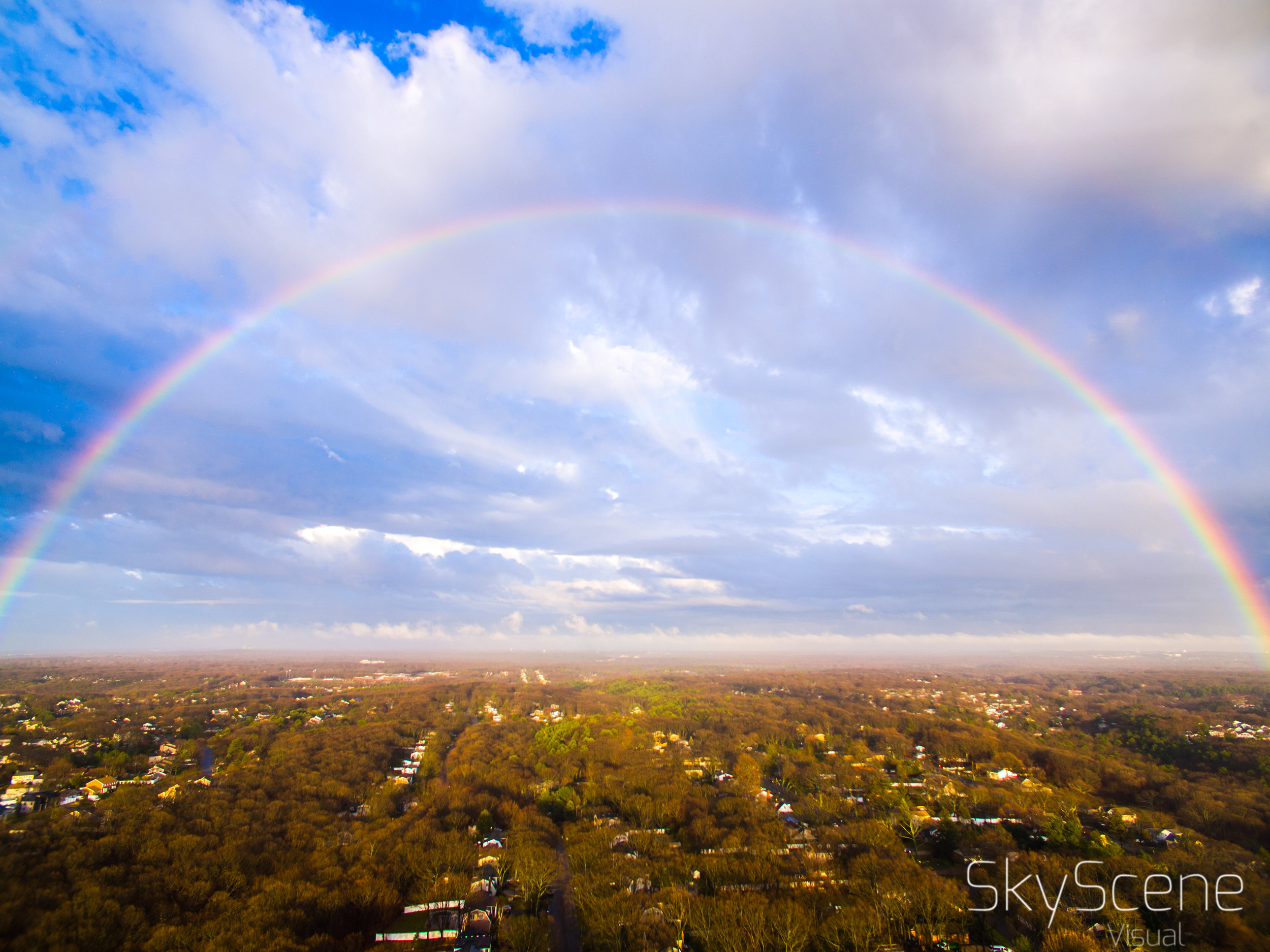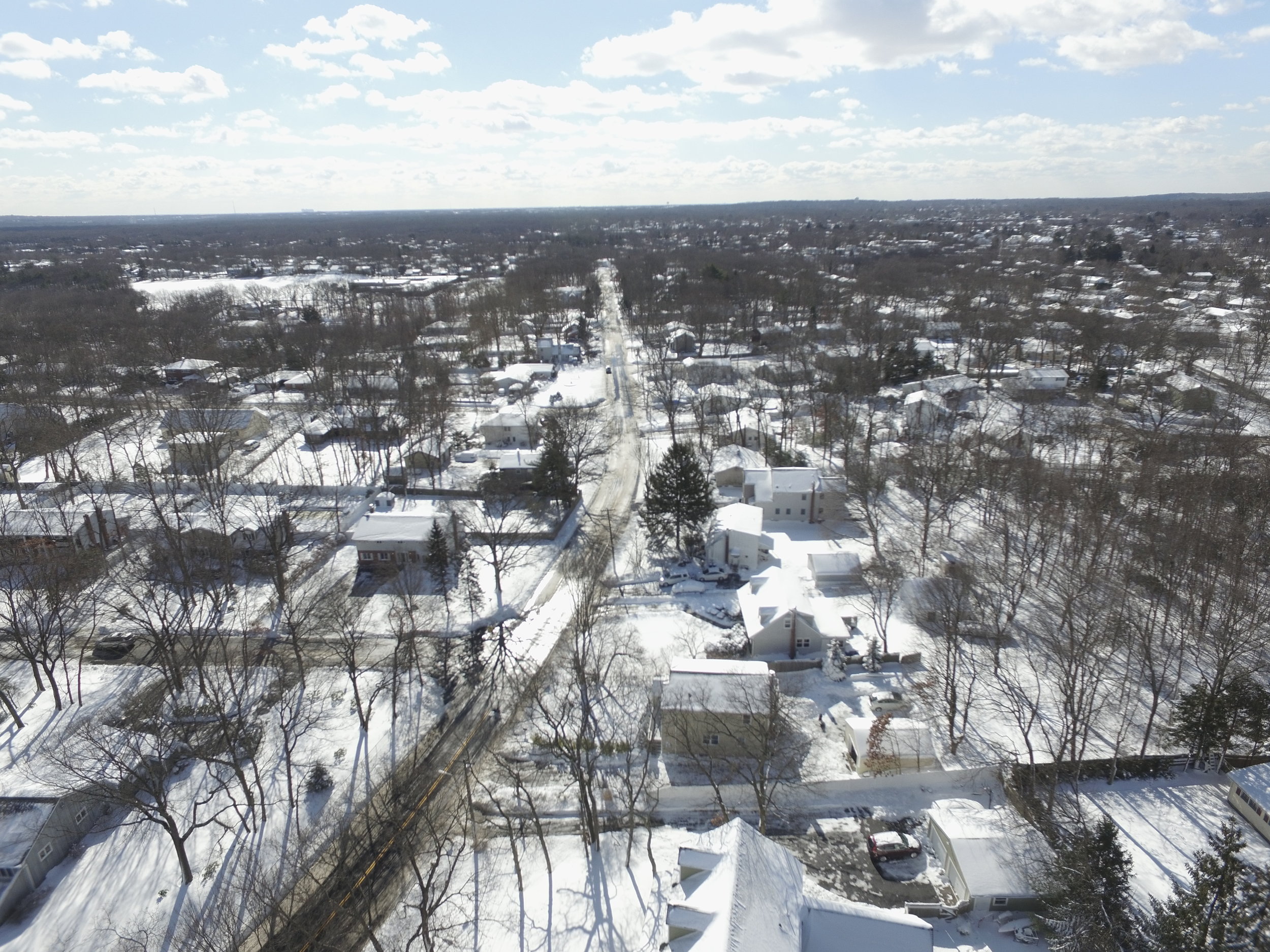 Check us out on Instagram