Aerial Media for Real Estate
OFFER AN ELEVATED PERSPECTIVE
Enhance your listings with high resolution professional still images from previously unimaginable angles at a cost-effective price. Sky Scene promises breathtaking photography and video from a unique aerial perspectives while utilizing safe, quiet, and professional small unmanned aerial systems (sUAS). Update your online presence and social media pages with rich and satisfying visual content. We assess the costs and risks associated with the use of each aircraft and prepare accordingly for each job.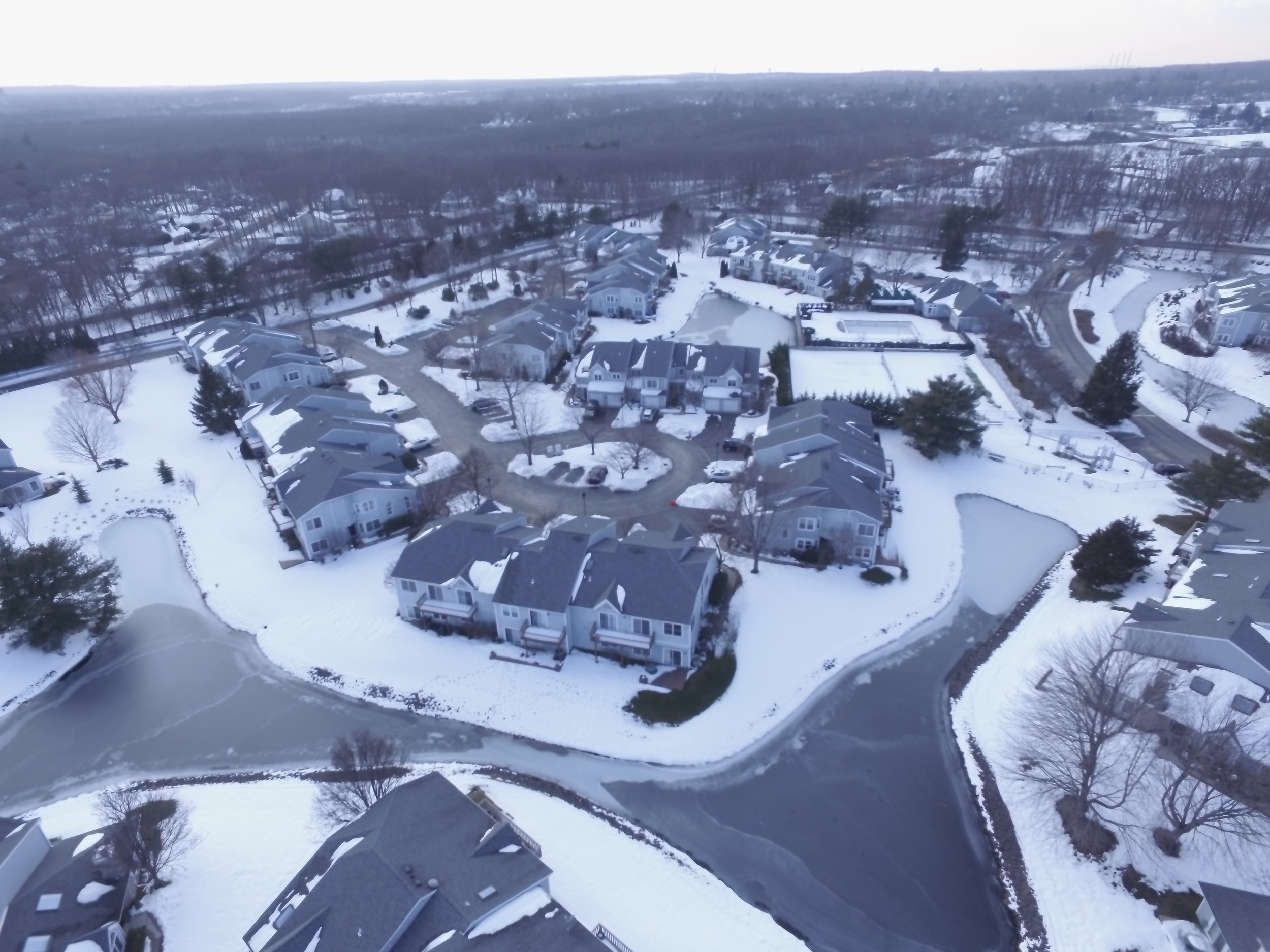 Panoramic Tours
Provide anyone with an internet connection the ability to view your property from any angle, any distance, at any time from the comfort of their home. Aerial panoramas are 360 degree immersive experiences that put the viewer in control. Give prospects a new level of interactivity that provides a strikingly unique virtual tour from a bird's eye view.
3D Rendering
Sky Scene offers solutions for customers large and small. We provide a cost-effective way to produce highly detailed and accurate 3D models using point cloud photogrammetry software. Navigate through your projects to observe and inspect property and surroundings from a detailed aerial perspective. Through web optimized technologies share these models and tours with clients, or advertise your business/property.
Interested in Learning More?